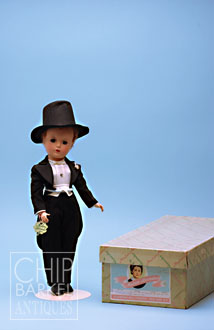 Name: Sir Winston Churchill / Groome

Maker: Madame Alexander

Size: 14"

Medium: hard plastic

Date: 1953

Description: The familiar Margaret face doll was used as Sir Winston Churchill with his top hat and Prince Phillip ( in the 18" model ) without his hat. This one is in his original box marked GROOME. Formal black tie, with watch fob, felt top hat, bowtie, boutonniere and clover wrist tag. His reddish caracul wig like Mary Martin he is adorable. He has it all!

Marks:
clothing: Madame Alexander New York

Condition: Absolutely pristine Mint in Box.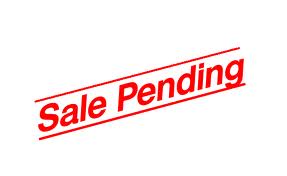 Price: $1,100 Thank you B.
Shipping: $35